Welcome to Your Irish Fairy Godmother's Lair

Hills as green as emeralds
Cover the countryside
Lakes as blue as sapphires--
Are Ireland's special pride.
And rivers that shine like silver
Make Ireland look so fair--
But the friendliness of her people
Is the richest treasure there.

For the most wonderful link to Ireland information

Celtic links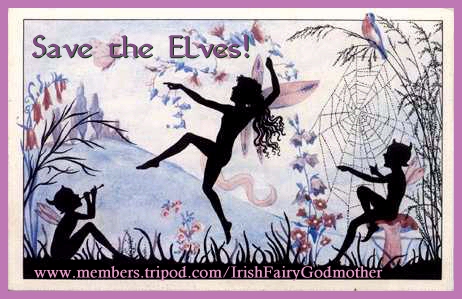 I Believe!!! Button page. Do You Believe in Fairies?
Faery page
More Faeries

Graphics: Pages full of Free Faery and Wildlife Backgrounds for You
READ About:
Then visit the
Before you criticize someone, you should walk a mile in their shoes. That way, when you criticize them, you are a mile away from them and you have their shoes.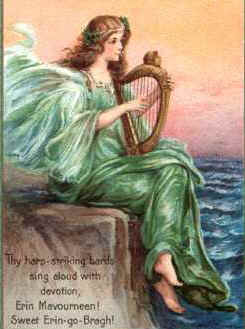 email me