Save the Elves!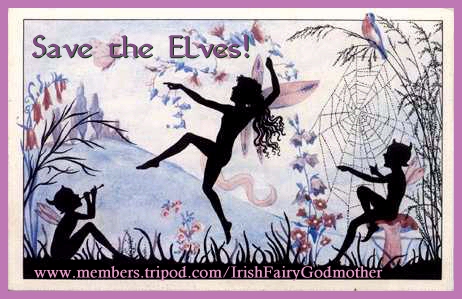 The poor dears are fading fast. Just how many stories of elf sightings have you heard in the last few years?? They're almost gone. Strangers to our children. What a tragic loss!
Let's not forget them. The poor wee things! Leave milk and honey for them. They like that!
Welcome!!
You, too can become a member.


Please download a button to your own computer!



Feel free to experiment with your own!!

The above has a white background, not transparent.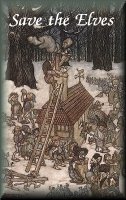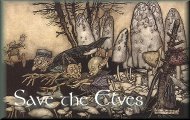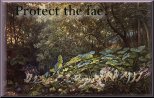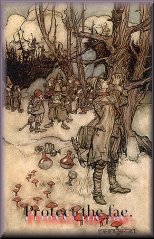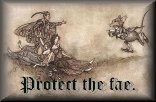 Any donated buttons will be displayed here.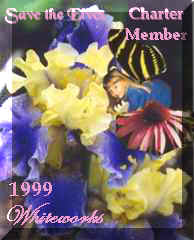 Sign My Guestbook
View My Guestbook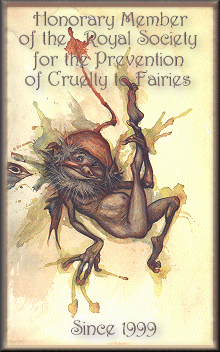 Free backgrounds and buttons for you.